Photoionization Detectors

RC Systems' photoionization detector (or PID detector) systems are engineered to detect a variety of organic compounds. These vapor and gas detectors provide effective, reliable performance in a broad range of applications.
An RC Systems PID detector is comprised of an ultraviolet lamp that emits photons that are absorbed by the compound in an ionization chamber. Photoionization occurs when an atom/molecule absorbs light from energy, which in sufficient levels causes and electron to leave, creating a positive ion. Ions produced during this process are collected on electrodes, and the current this generates provides a measure of the analyzed substance.
Because only a small fraction of the analyte molecules are actually ionized, this detection method is nondestructive, which allows it to be used in conjunction with another detector to confirm analytical results.
Our
SenSmart 6500 photoionization detector
and
SenSmart 3500 photoionization detector
options utilize cutting-edge technology to ensure accurate results in even the most challenging environments.
See individual product listings for additional information and specifications.
Request a quote on the PID detector you need.
Contact RC Systems
to order or to learn more.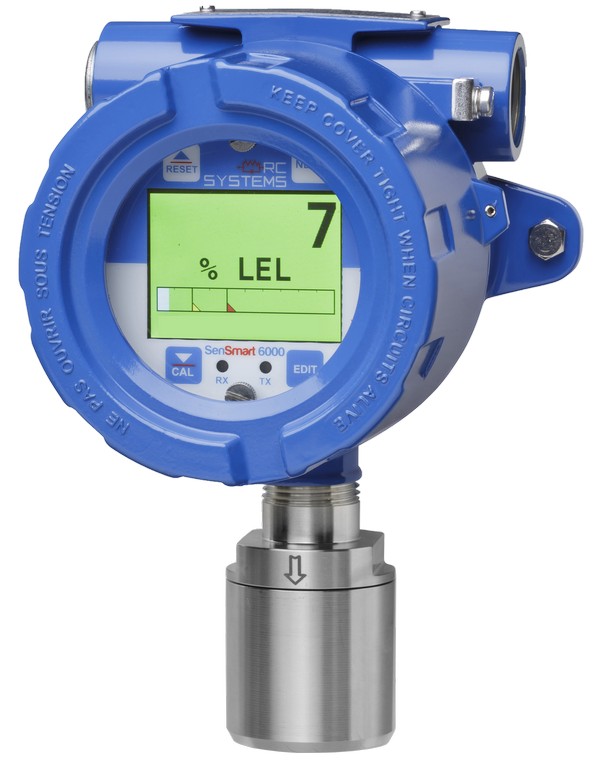 QVGA LCD with stunning color graphics
Ethernet: Modbus TCP with web server
RS-485 remote sensor option up to 4000'
Dual Port Modbus RTU/relays option
Learn More >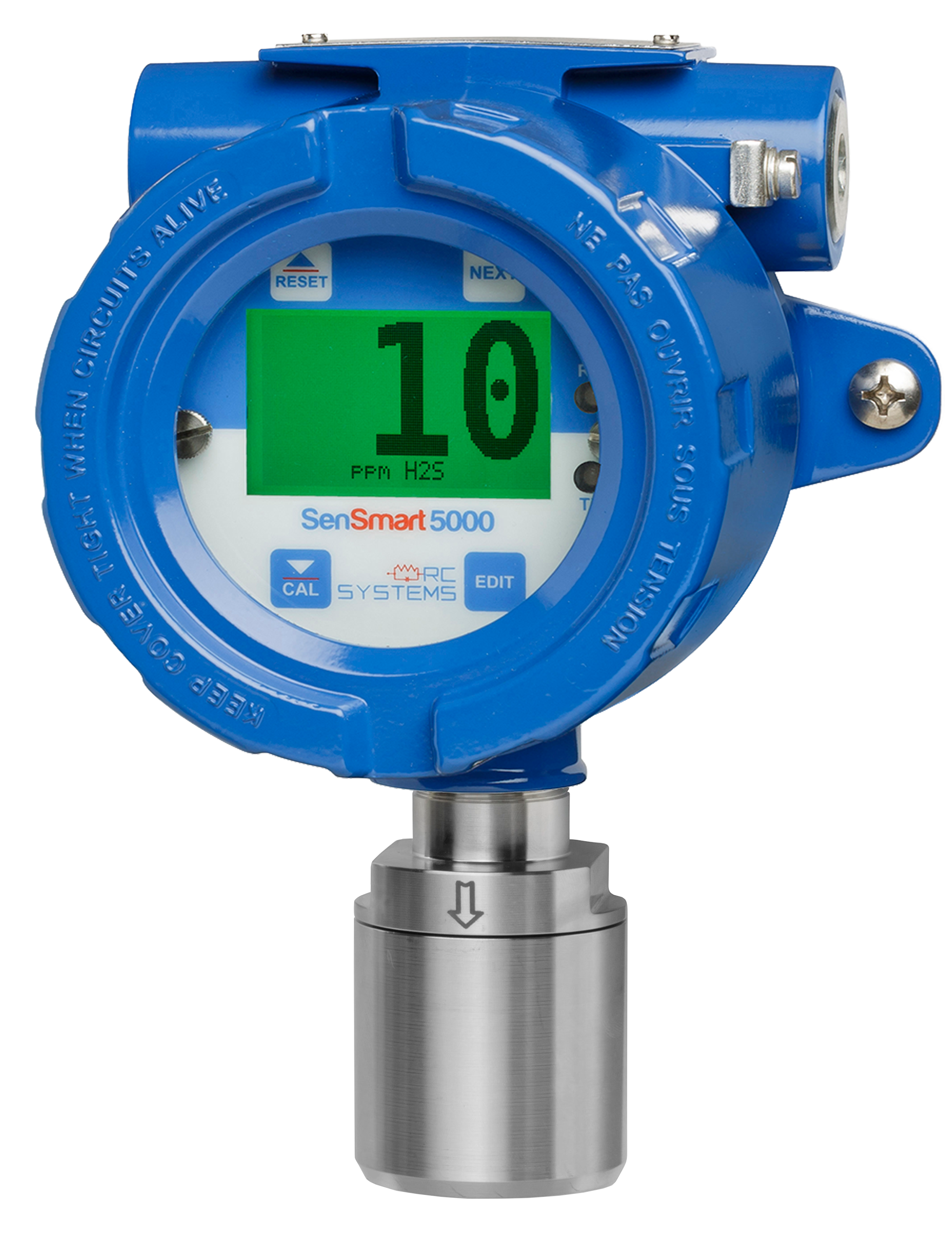 Color backlit LCD Display
Display Color Changes with Alarm Status
Generation 2 Smart Sensor Compatible for increased signal stability
Learn More >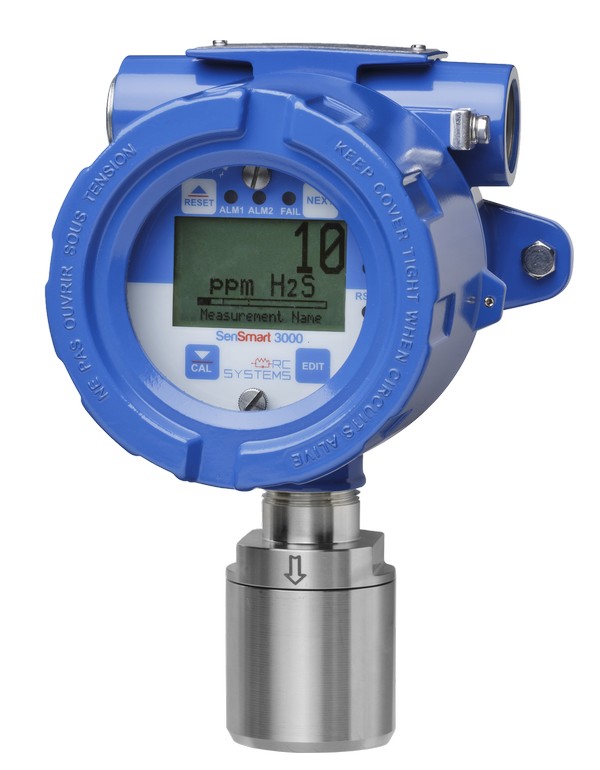 3-Wire 4-20mA (source) with local backlit LCD graphic display
Local Calibration and real time event log
Single Port Modbus RTU/relays option
Learn More >